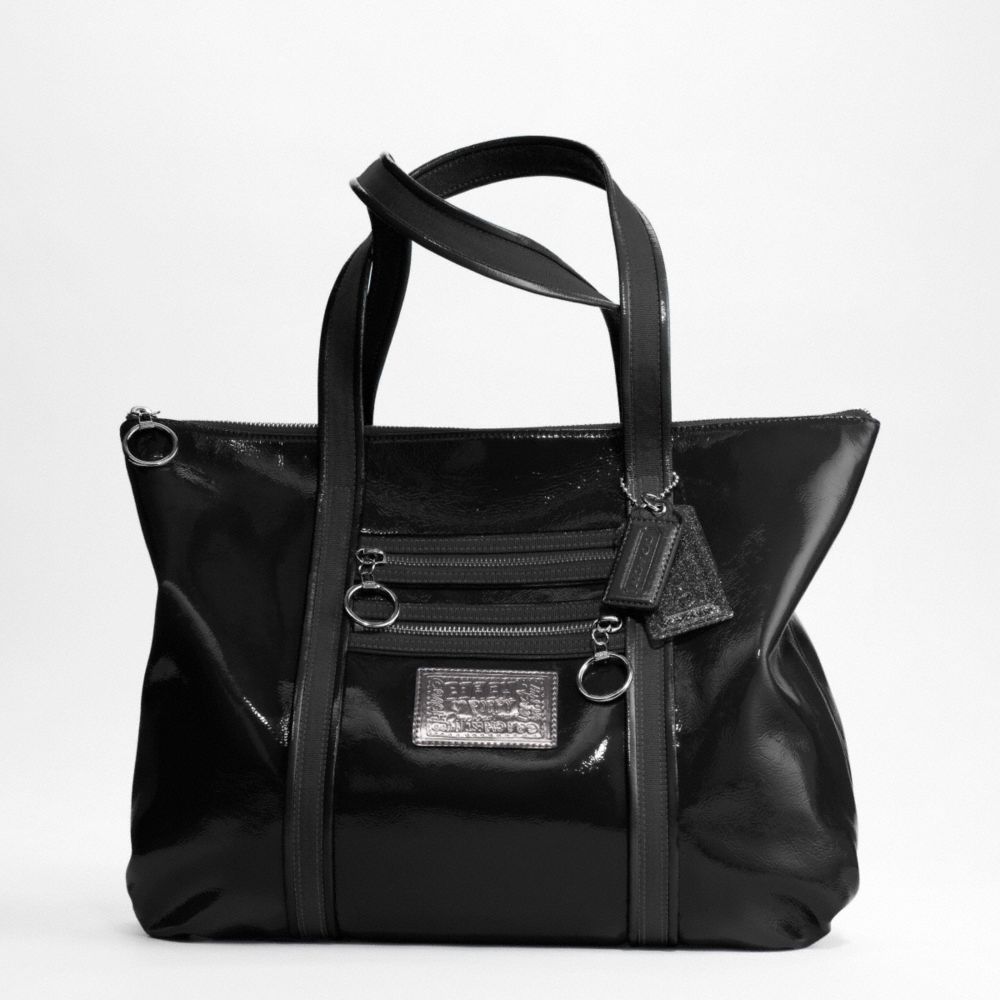 us$268!!
i couldn't copy the even more gorgeous lv bags' photos off the snobby lv site--
they're probably worried about counterfeiting.
nobody counterfeits coach bags, they're american [not french] and cheaper than lv.
they list prices on their site.
ooh i never thought i'd fall into the trap of luxury goods' shameless advertising.
but it's an investment, actually.
it's better to blow on a good bag and purse and not have to buy for ages, whilst still looking posh.
argh bernice could buy a coach purse with her bf's shopping allowance
for one night!
though there'd probably be a huge fight afterwards.
my beautiful bag's lining has ripped and my purse is frayed around the edges, dusty, and a teeny bit greasy from all those times i didn't wipe my oily fingers before touching it--
these 2 items are love at first sight, the bag has been with me for about a year and the purse, 3 years.
i remember blogging about the bag-- it had cost rm60, a fortune at that time, but i had to have it when i saw it.
ok, before i can afford my own lv, i'll stick to my extensive collection of enviro bags.
no point wasting money on a 2nd rate half-loaf bag.
;;;;;
bernice has a nice bf.
during steamboat last sunday, bernice told lawrence something damn classic--
you're a good bf, but you could be better;
i'm a bad gf, but i could be worse.



w
owee.